LUNA : SOLE
Brand Identity, Label Design
2023 - Ongoing
︎ WIP

Star-crossed lovers.

Reform School
Brand Identity, Creative Direction, Graphic Design
2016 - Ongoing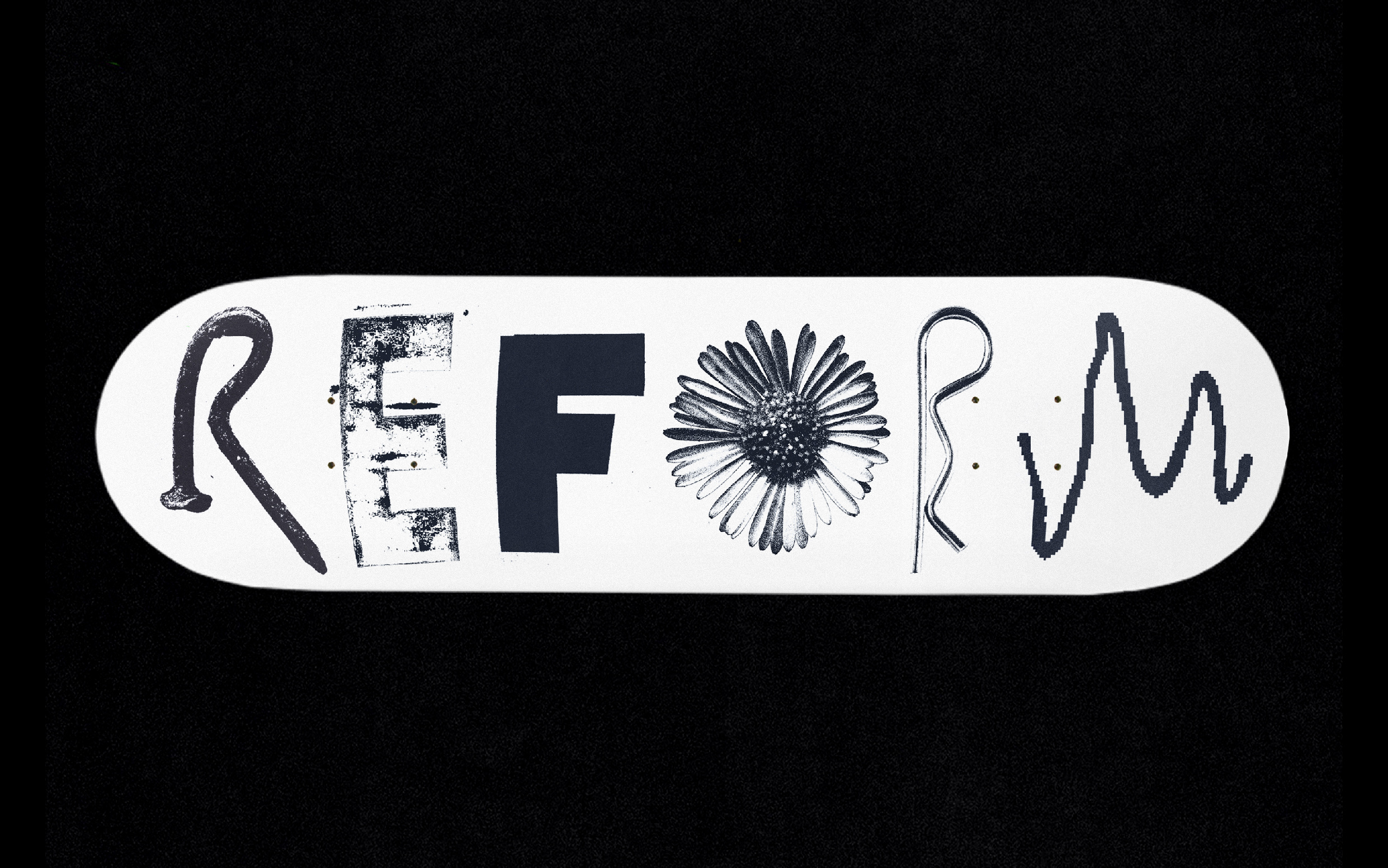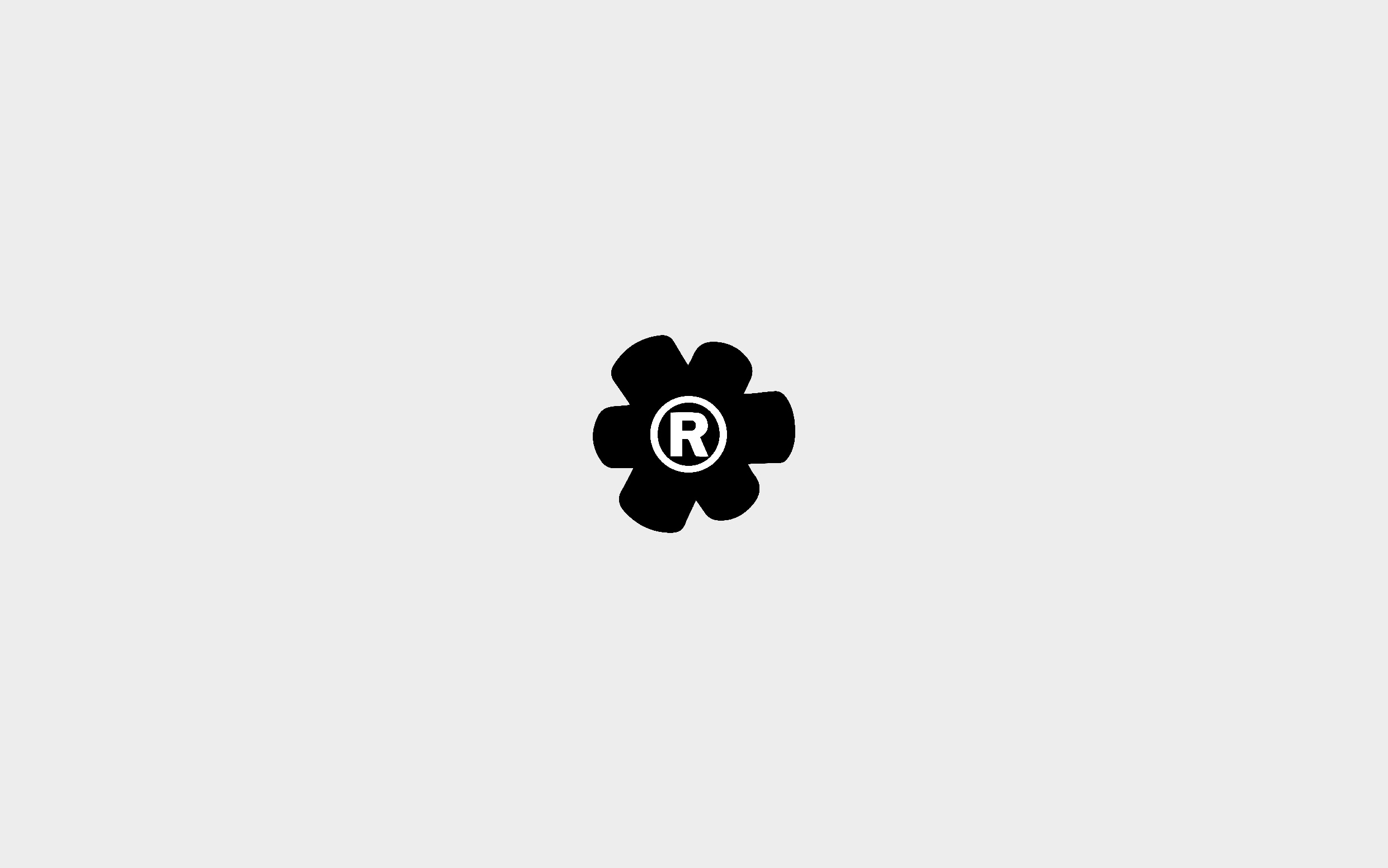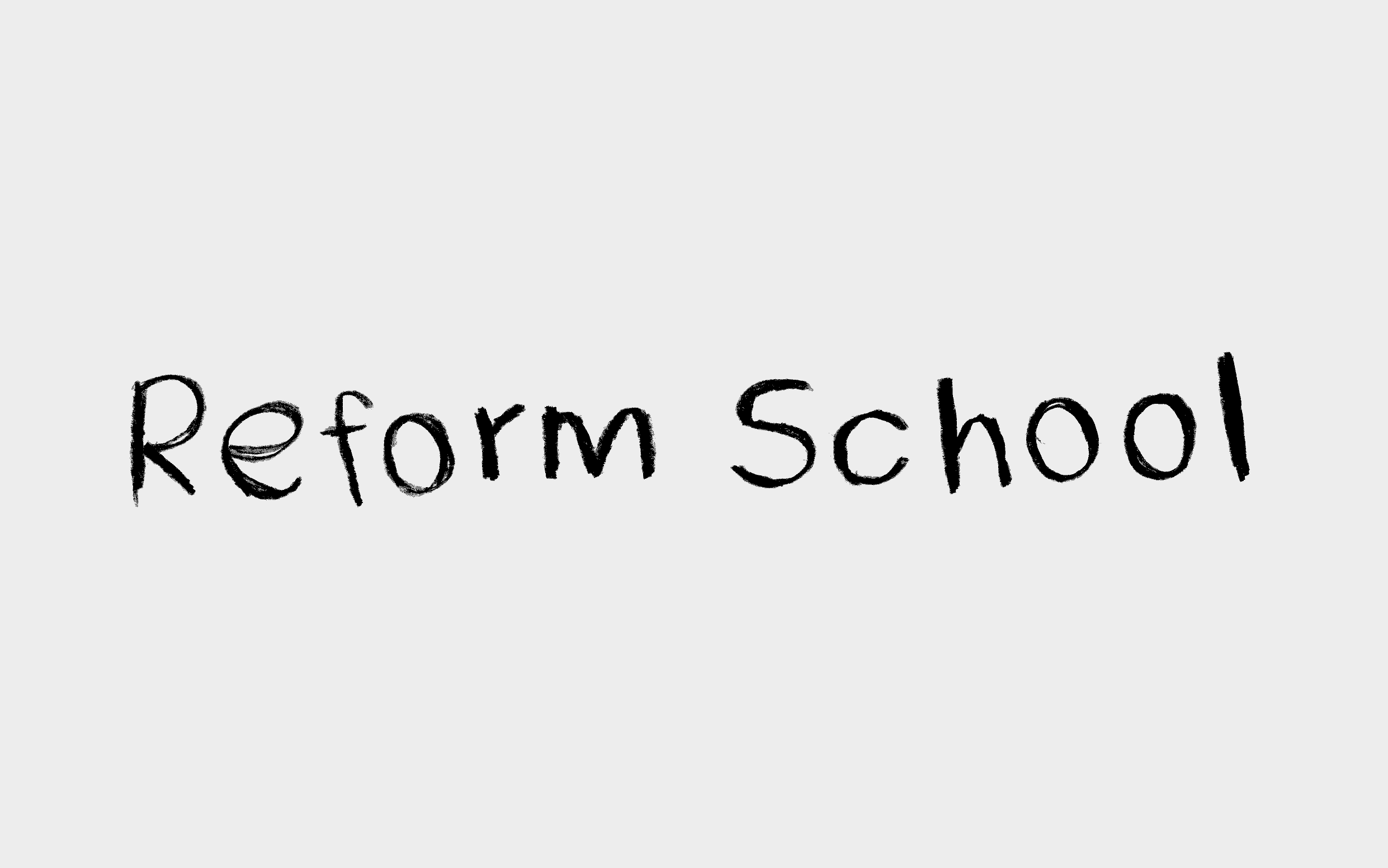 ︎ Self Initiated
︎ Collaborative

Reform School is for the children; those with a eye for what can be.

Reform School is a clothing brand idea Finn created in 2016. Since then, it's sprouted from upcycled clothes into a school of thought as well as a critical response to the art education canon. The ideology of reform aims to generate connections through freeform and communal creativity. Through this, Reform School cultivates a culture for artists to create and collaborate without entry or exit points.

Reforming is a collective improvisation which encourages playful experimentation and a recontextualisation of the everyday. A recurrent theme is the 6 pointed star, or 'jackpot', which is a vector for change.

Space Cacti Vol .2
Playlist Art
2022
︎ Self Initated
︎ Music led
Space Cacti is an ongoing music playlist series that explores the relationship between organic and artificial technology.
Space Cacti Vol. 2 is the 8th playlist from Reform School Radio, a branch of Reform School which showcases the music taste of the children of Reform.
⎯
RICA RICA
Brand Concept
2022
︎ Uni Project
A wine bar that refills
⎯
Light at Home
Photo Book
2021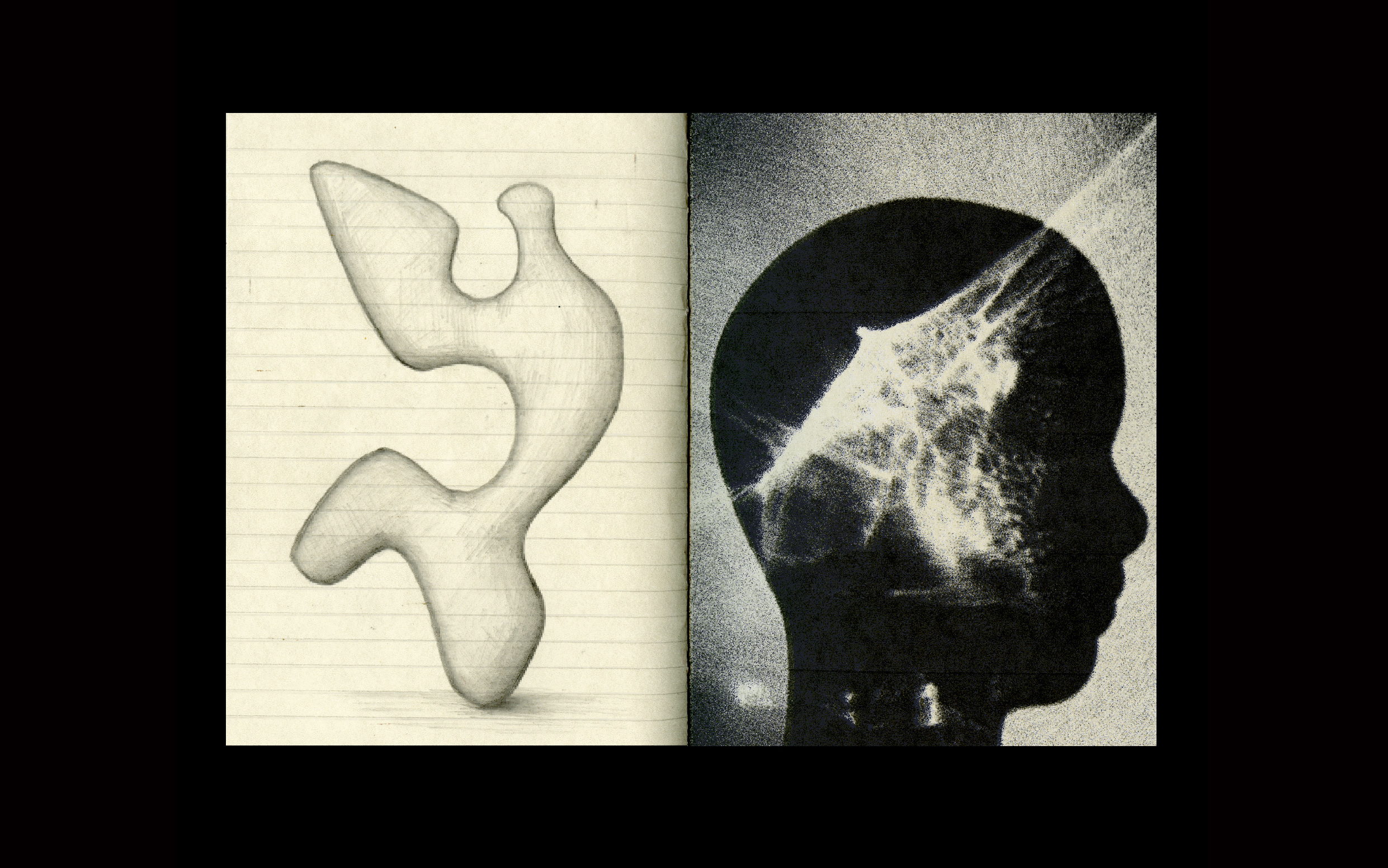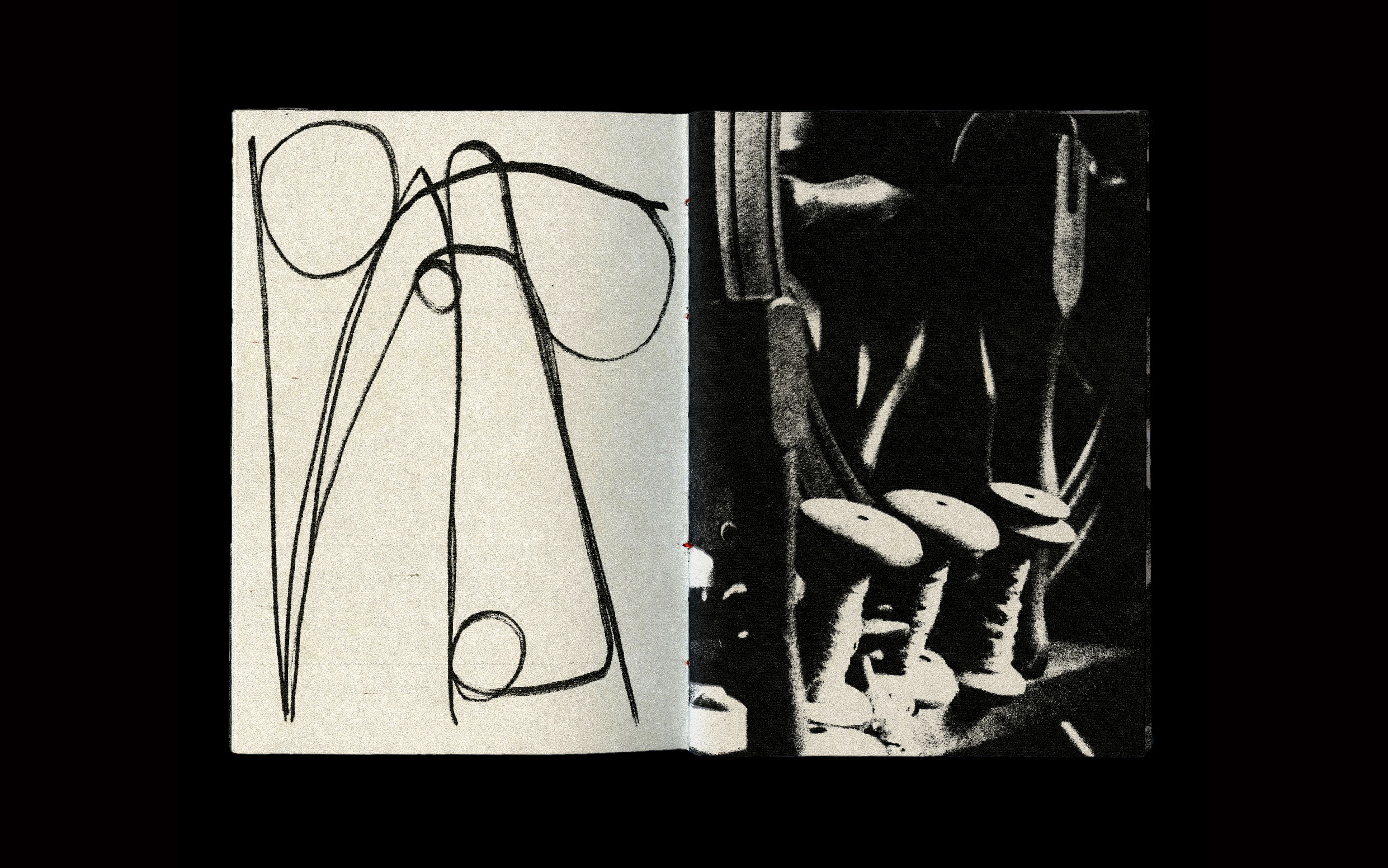 ︎ Uni Project
︎ Motifs: Light & Texture
This photo and illustration book "Light at Home" was made as part of the "Graphic Dimensions" studio run by Ariel of Pandarosa studio. Our task was to create a publication that communicated the qualities of a built environment. Since this was during lockdown, I studied my home and aimed to shine a light on the textures and forms that I found beautiful.
Because of my intimate relationship to the site, my approach focused on the poetic aspects of home. Now, having moved out of home, the book acts as a time capsule for the transient moments of experience I had in the space.
⎯