Reform School
Brand Identity, Creative Direction, Graphic Design
2016 - Ongoing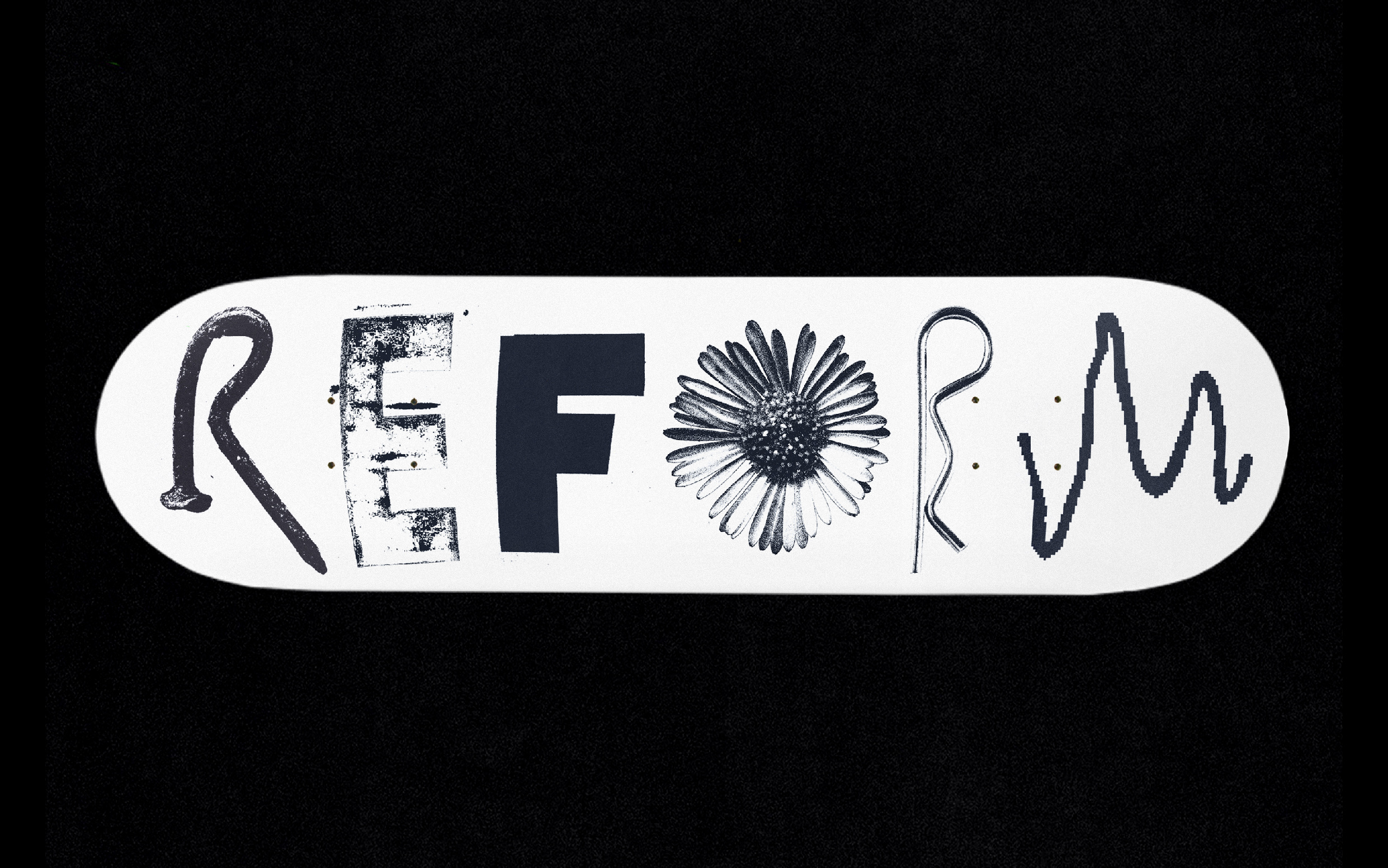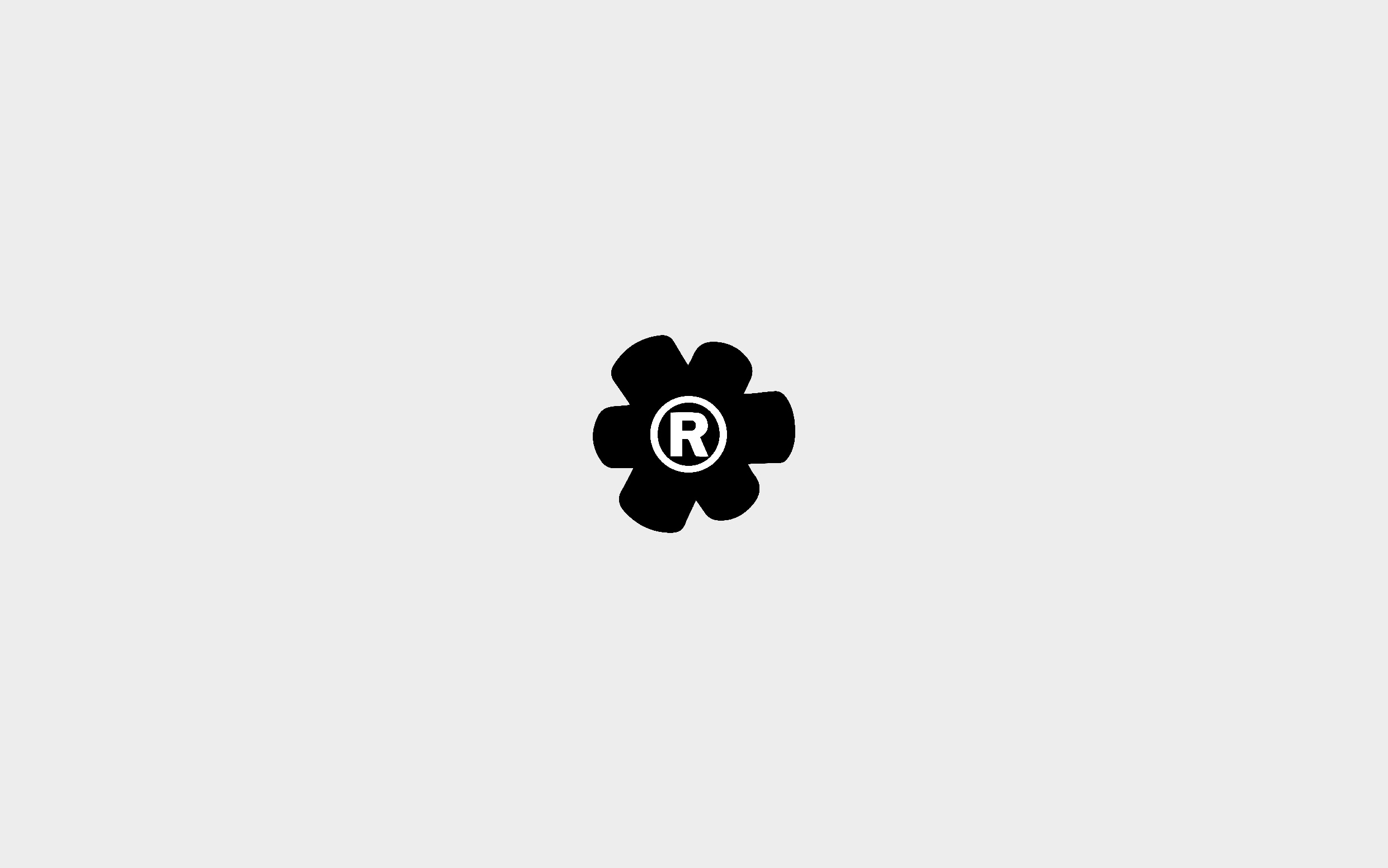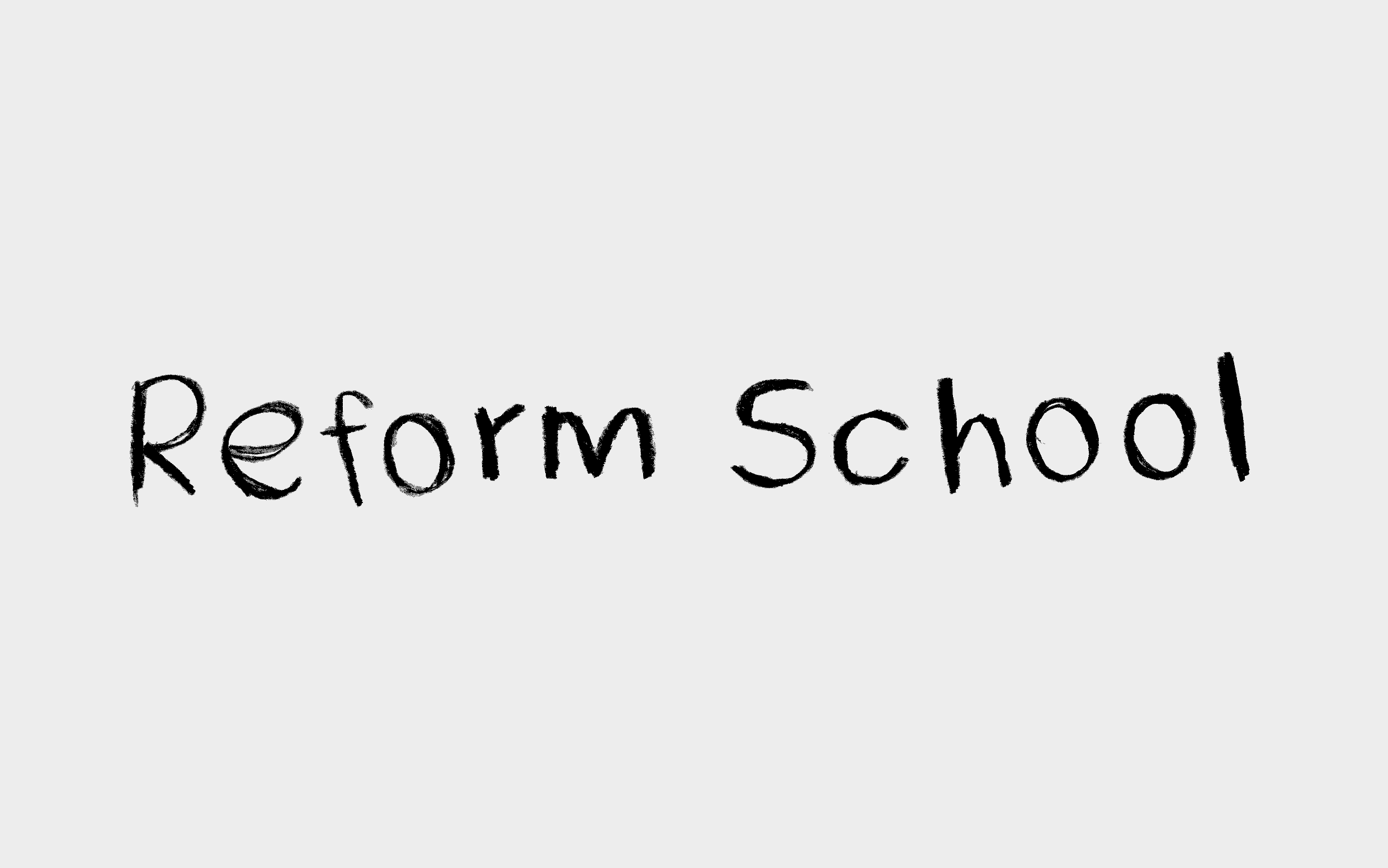 ︎ Self Initiated
︎ Collaborative

Reform School is for the children; those with a eye for what can be.

Reform School is a clothing brand idea Finn created in 2016. Since then, it's sprouted from upcycled clothes into a school of thought as well as a critical response to the art education canon. The ideology of reform aims to generate connections through freeform and communal creativity. Through this, Reform School cultivates a culture for artists to create and collaborate without entry or exit points.

Reforming is a collective improvisation which encourages playful experimentation and a recontextualisation of the everyday. A recurrent theme is the 6 pointed star, or 'jackpot', which is a vector for change.